The internet has opened up a whole new global market for businesses and has made it so much easier to trade with overseas countries than was possible just 20 years ago. Anybody these days can sell to almost anyone.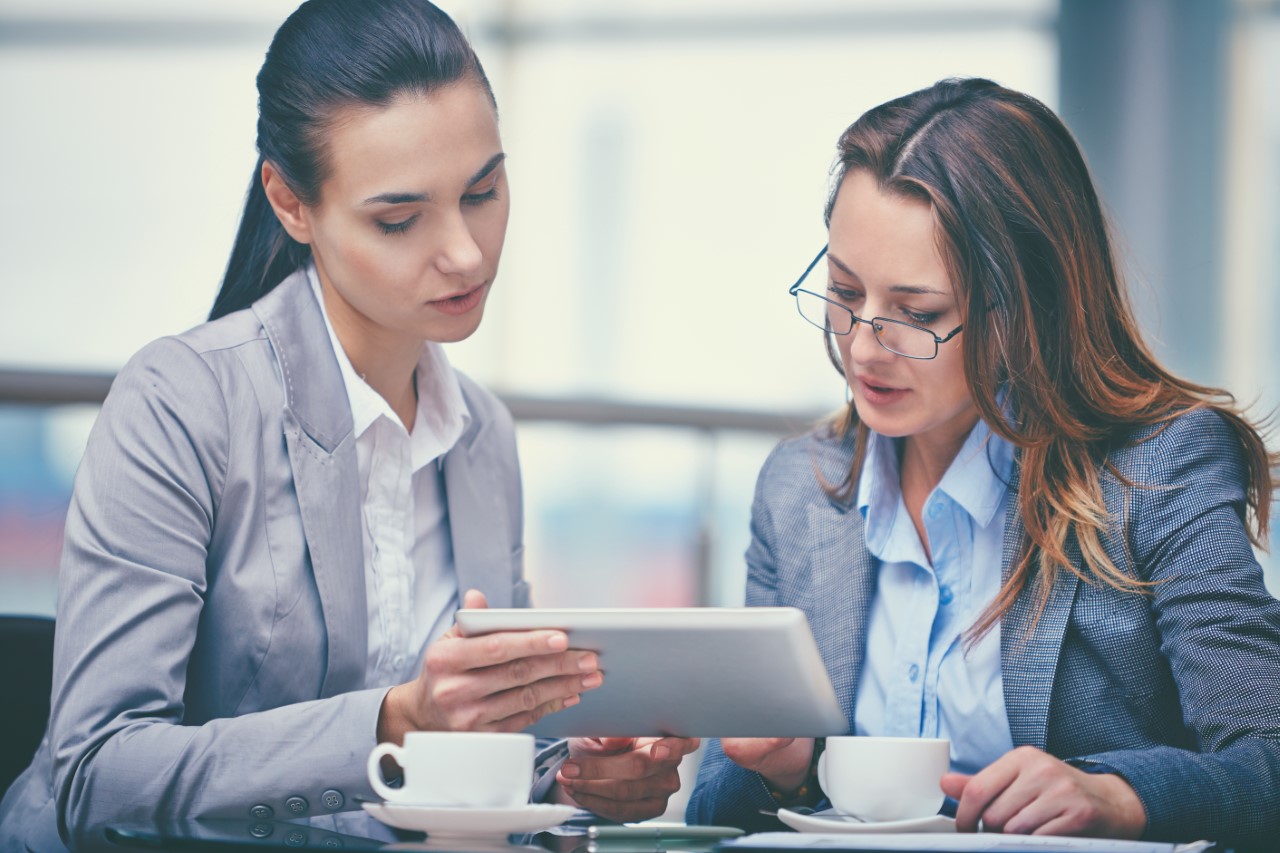 Startups and SMEs are realising the potential that global trading offers and if this forms part of your strategy then you need to secure the services of a professional translation provider.
By using the services of a professional translation company you are opening up your business to a whole new audience. They will be able to accurately translate all of your marketing communications so you can relax safe in the knowledge that your new prospective customers are receiving exactly what you want them to – no embarrassing 'lost in translation' errors here. 
A professional translation service provider can translate anything from a simple letter to a complete website.
Book a free consultation
If you think the market for your product in the UK is saturated then why not broaden your horizons and target countries where English isn't widely spoken. Europe, South America and Asia offer untapped potential in many sectors?
To find your Translation Expert you can either use our matching engine or complete the quick contact form and one of our experts will call you back. Please note that the initial consultation is free and without obligation.