At Business Butler our experts offer a comprehensive range of other services. In this section, you will find those that don't necessarily fit into the mainstream categories but are just as important. So, this is where you will find a range of stand-alone services such as health and safety, training, invoicing and quoting, couriers and translation.
If you still can't find a specific service then click on the Facilities tab because this has a host of other sub-services such as tradesmen, maintenance, security, cleaning, sanitation and landscaping.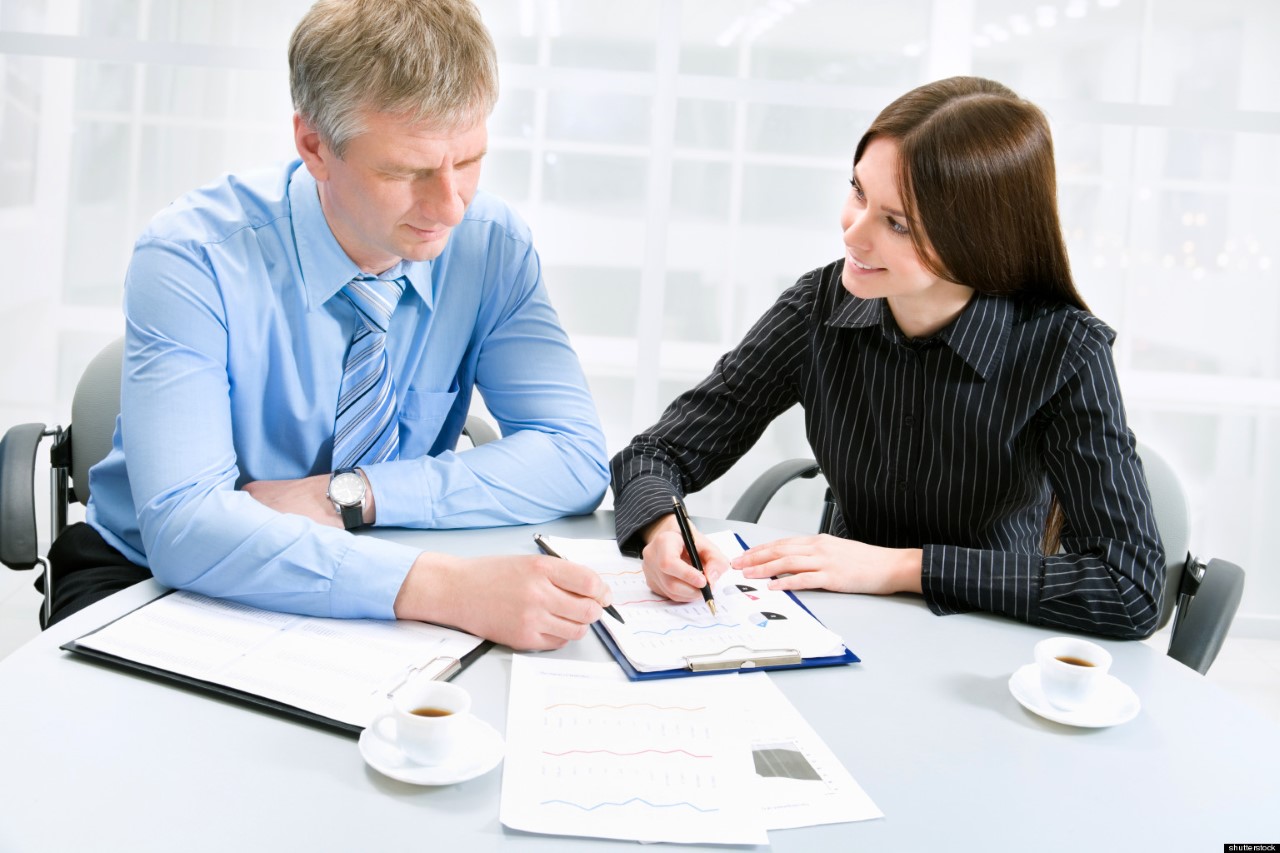 Book a free consultation
Please get in touch with us if there is a service you are looking for and can't find because we have an extensive panel of experts specialising in all of the services a business needs.
Below you can see the services available in this section so, to find out more, please click on each one.
Please note that the initial consultation is free and without obligation.