The importance of marketing planning should not be underestimated because it can play a vital role in business success as it gives you the opportunity to stand back and plan for the future.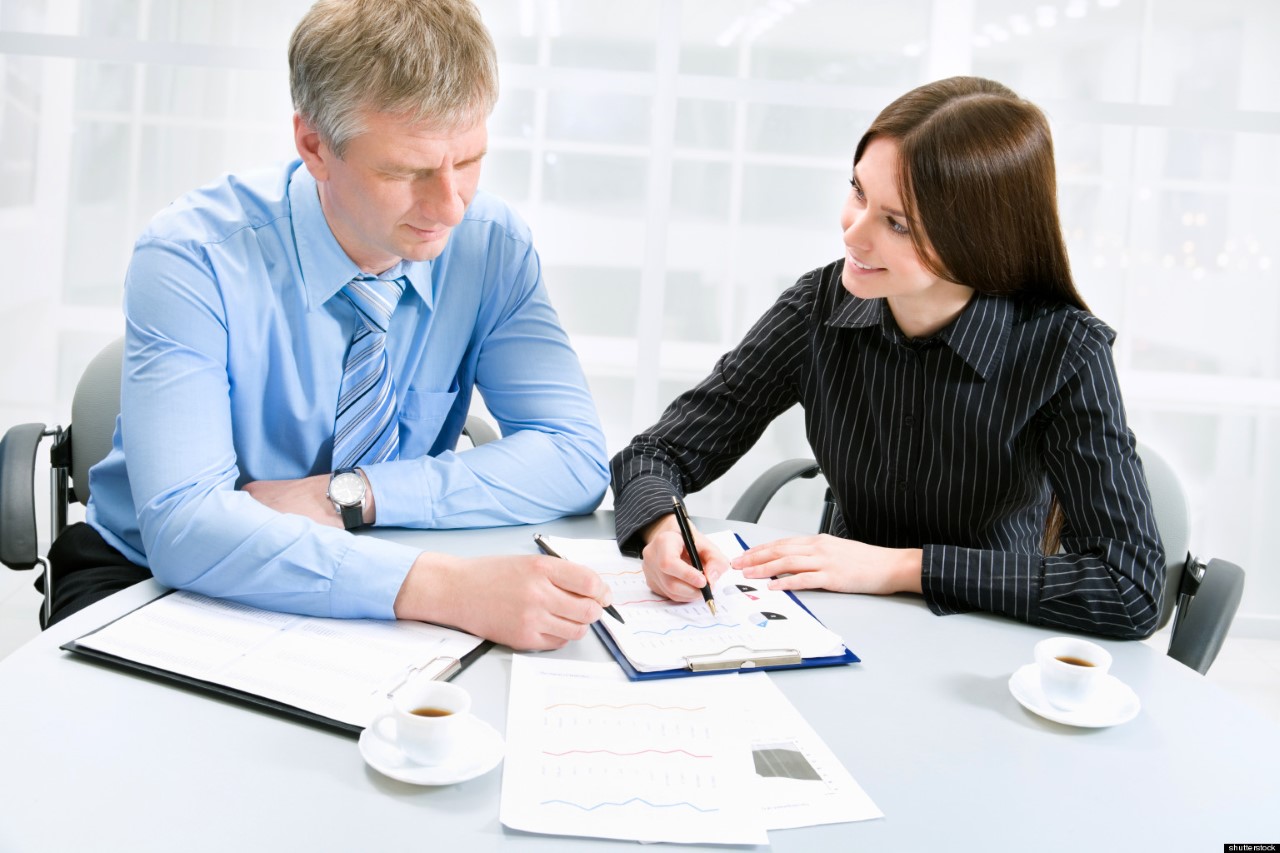 The process involves several steps where you need to ask yourself a series of questions. A simplified version would include: Where are you now as a business? Where do you want your business to be? And how will you get there?
When writing a marketing plan you can ascertain where your business is at the moment by carrying out a SWOT analysis and a marketing audit. You can set missions, objectives and marketing strategies when deciding on where you want your business to be. The marketing mix plays an integral role in making sure you get there and a Boston Consultancy Group matrix is another analysis tool used for marketing planning.
Book a free consultation
There are several more elements to marketing planning that our experts can discuss with you. They have experience of producing plans for businesses of all sizes and in various sectors and will tailor their services to meet your needs.
To find your ideal Marketing Expert , you can either use our matching engine or complete the quick contact form and one of our experts will call you back. Please note that the initial consultation is free and without obligation.