You know how wonderful the product or service you are selling is but that isn't worth anything unless you can tell your prospective customers and convince them to buy; this is where advertising comes in. There has recently been a monumental shift in where and how businesses advertise. In 2017, for the first time, more money was spent on advertising online than on advertising via traditional media such as print.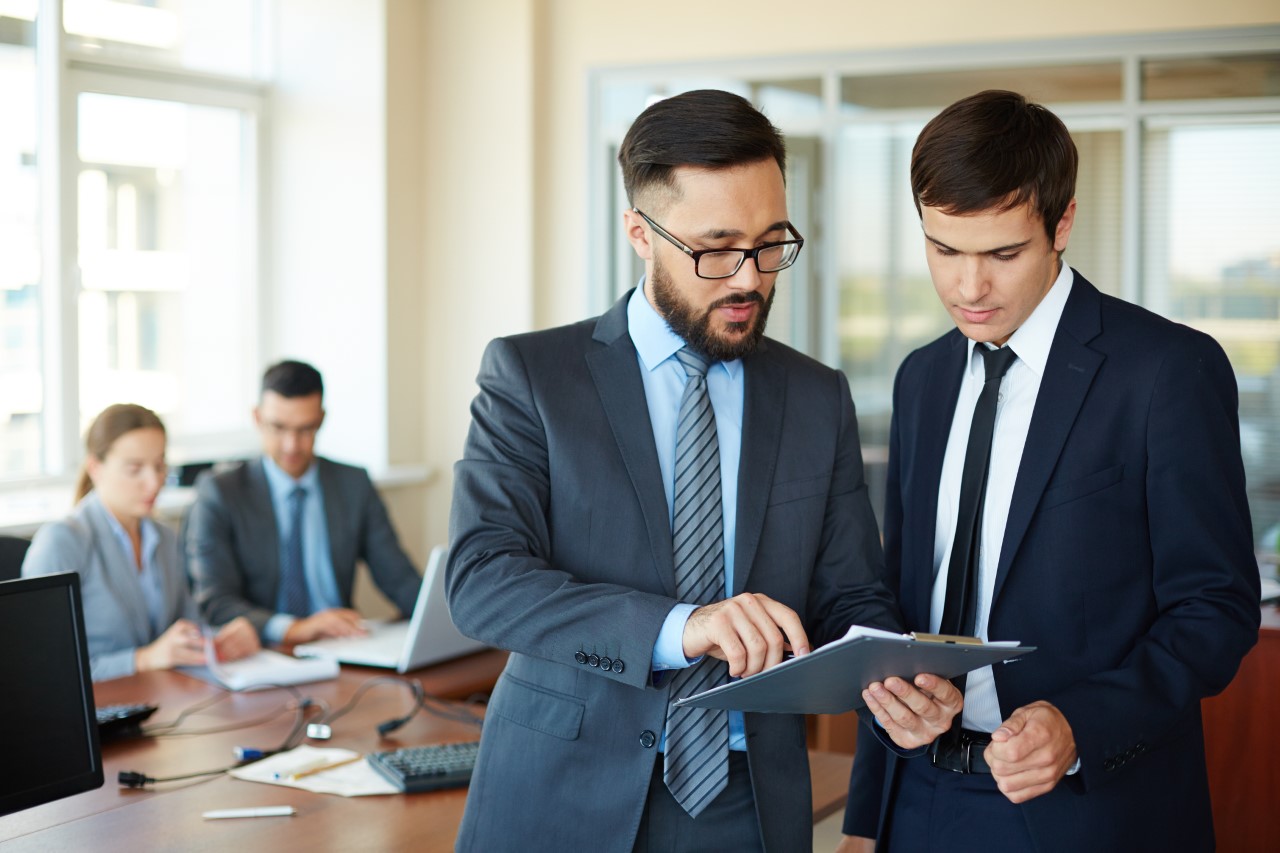 Businesses still use traditional forms of advertising, as well as online advertising, but how you divide your budget between the two will depend on where you are located, the sector you operate in and the type of business you run. Social media may be the most rewarding advertising medium for you, but which social media platforms are best for your business?
Book a free consultation
At Business Butler, our Marketing Experts will be able to advise you on the best methods and channels for advertising your business to achieve the best return on investment. They can devise and help you execute advertising campaigns that support your marketing strategy.
To find the ideal Marketing Expert to help advertise your business, you can either use our matching engine or complete the quick contact form and one of our experts will call you back. Please note that the initial consultation is free and without obligation.