Insolvency is when a business is not able to pay its debts or other financial commitments on time or in full. In other words, a business is insolvent when its liabilities outweighs its assets.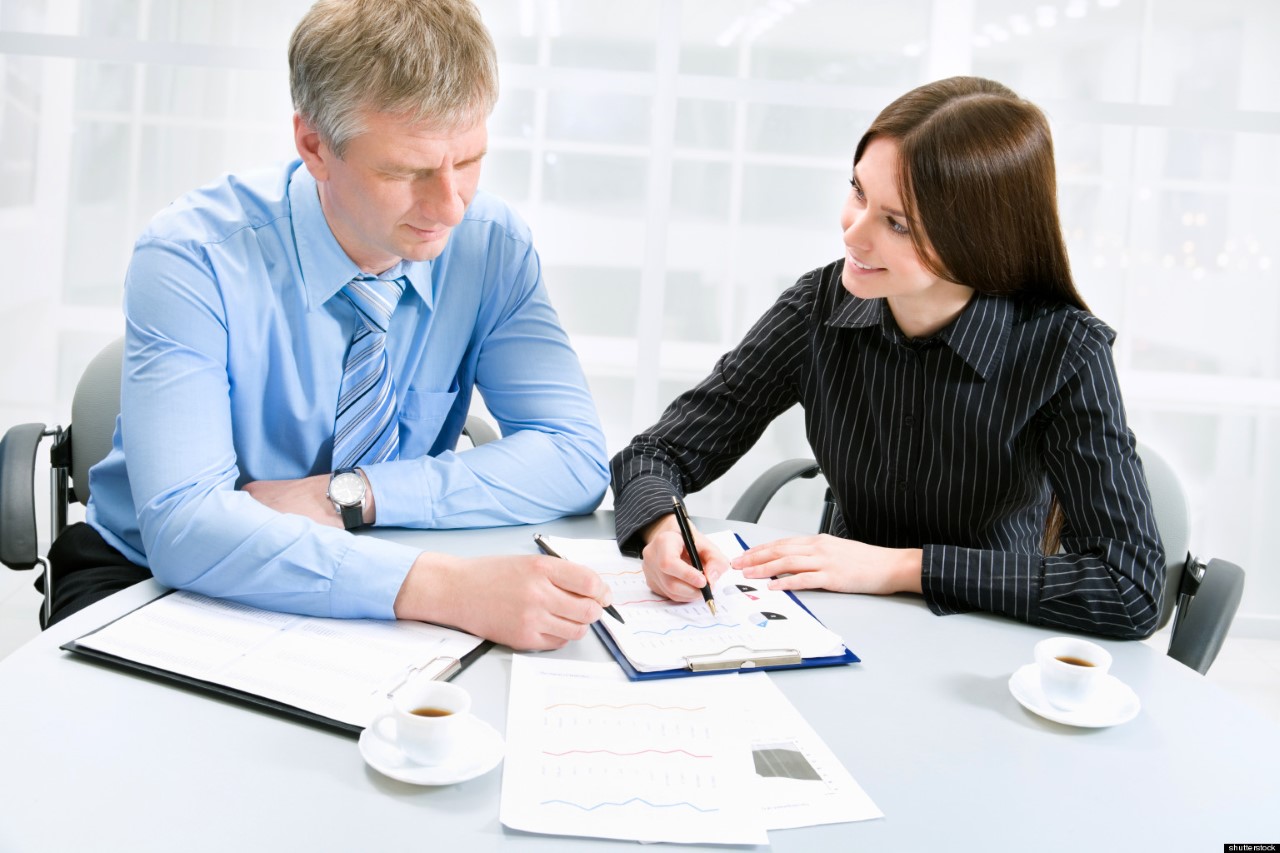 This is obviously an extremely stressful time for any business owner but rest assured, here at Business Butler, we have experts who can help you in such difficult times. Whether you are unsure if your company is insolvent, or you need to know your options and duties if your company is insolvent - either way, you can speak with and receive support from a professional experienced in such sensitive matters.
You may feel if your business is facing redundancy that it is the end of the road. However, that is a common misconception and your business may still be saved. There are several business rescue and recovery solutions that could transform your current position and set your business on the right path again.
Book a free consultation
Time is of the essence when it comes to insolvency, so it is imperative that you seek professional advice immediately if you are concerned about your company being insolvent or heading towards insolvency. The earlier you receive help, the greater the choices available.
Hopefully, as a business owner or director, you will never have to face the devastating effects of insolvency, but it is reassuring to know you have experts to turn to should you ever need them.
To find your ideal Insolvency Expert, you can either use our matching engine or complete the quick contact form and one of our experts will call you back. Please note that the initial consultation is free and without obligation.