Commercial law covers a wide and diverse range of legal services specifically to help businesses and commercial transactions. It is primarily concerned with contract and tort law and provides rules for businesses and organisations to ensure legal conduct and avoid fraudulent activity.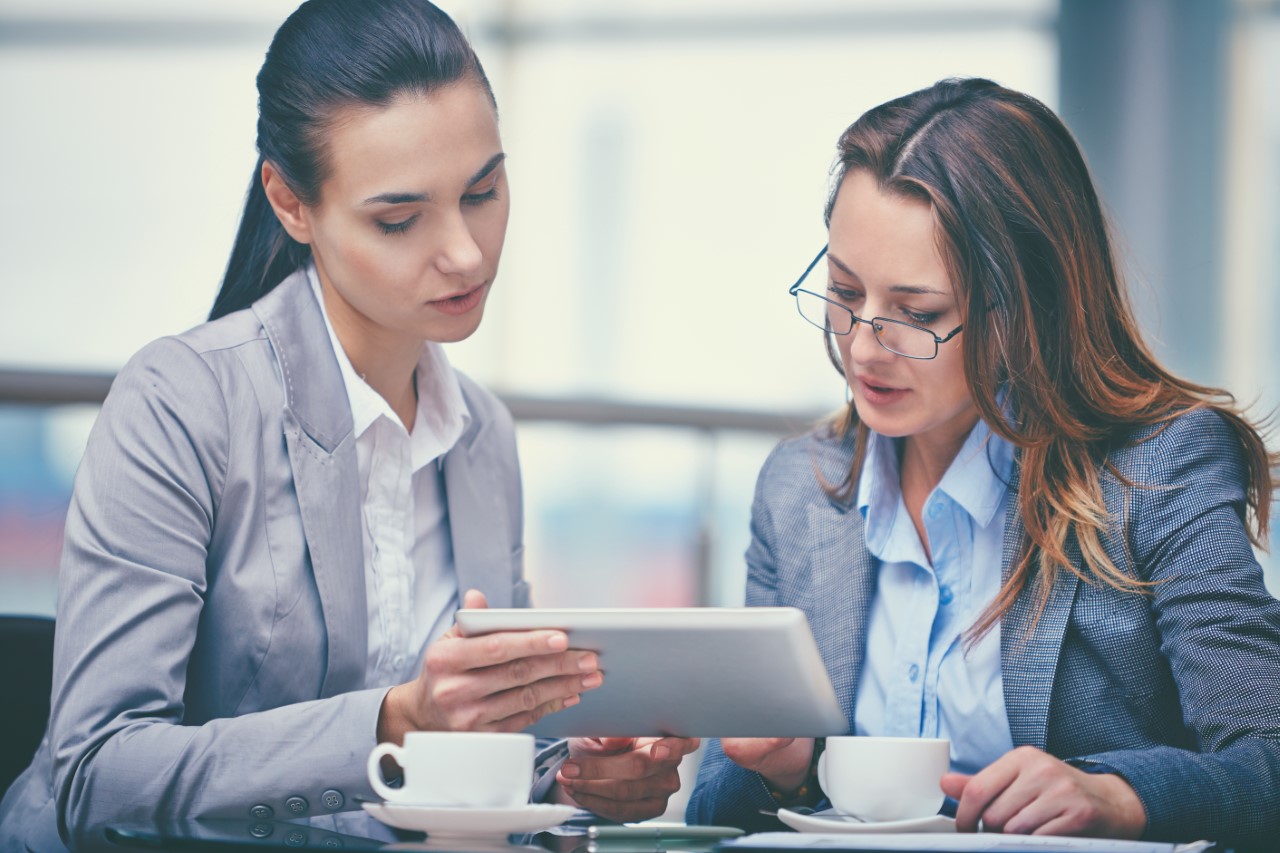 In essence, commercial law regulates the sales and purchase of products and services in the world of business.
Book a free consultation
Our Legal Experts are fully qualified solicitors and specialise in all areas of commercial law including intellectual property (IP), litigation, financial regulation and much more.
They can offer legal advice and support to businesses of all sizes, in any industry, regarding all the legal aspects of running a business – from setting-up to mergers and right through to dissolving a company.
To find your ideal Legal Expert, you can either use our matching engine or complete the quick contact form and one of our consultants will call you back. Please note that the initial consultation is free and without obligation.