Most businesses that employ staff are legally required to have employers' liability insurance. Employers are responsible for the health and safety of their employees while they are at work so this type of insurance will protect businesses from claims for compensation made by employees regarding injury, illness or damage resulting from work.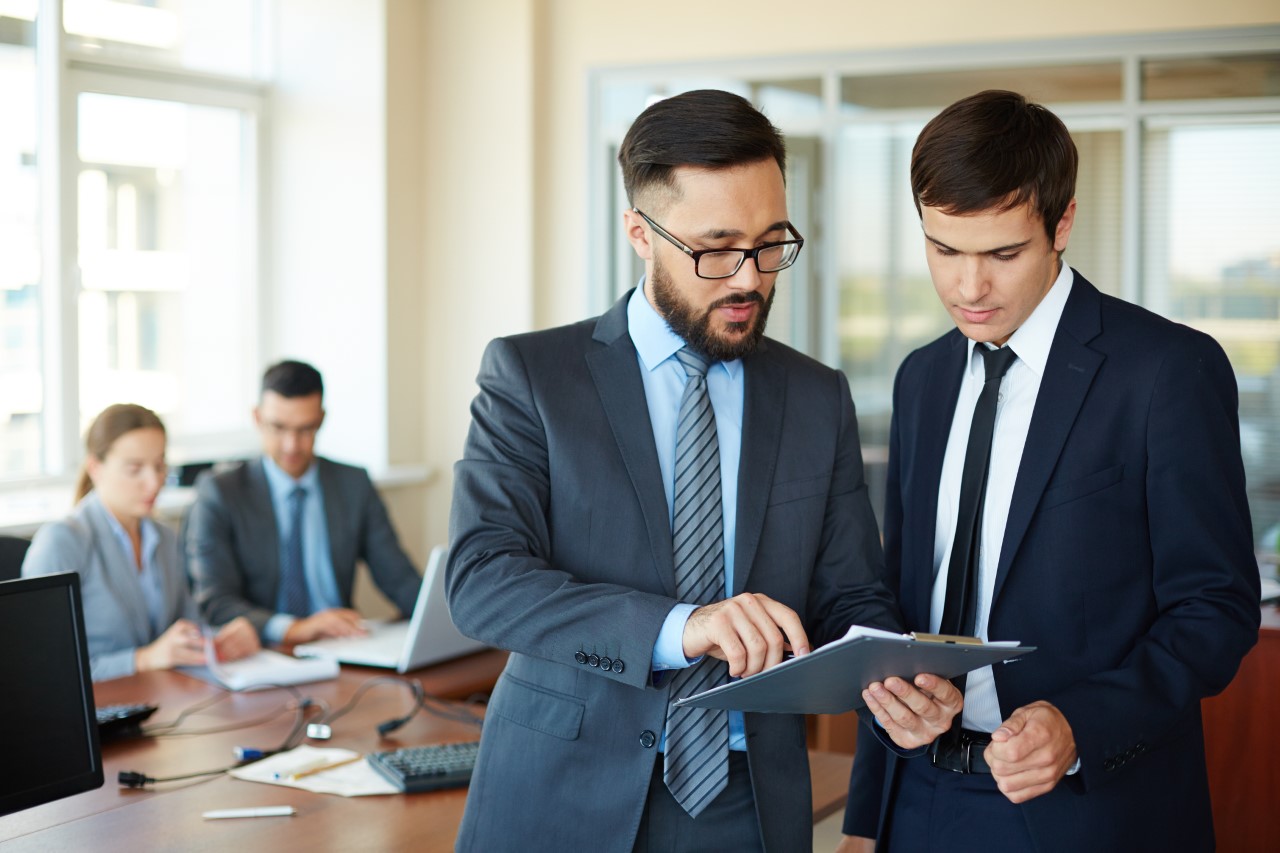 If your business isn't exempt from employers' liability insurance and you fail to take out a policy, you could face significant fines.
Book a free consultation
At Business Butler, our Insurance Experts will listen to you and devise a bespoke policy according to your needs.
To find your ideal Insurance Expert, you can either use our matching engine or complete the quick contact form and one of our experts will call you back. Please note that the initial consultation is free and without obligation.