Due to the unpredictable nature of business, you do not know when you will have to make redundancies, but one certainty is that the process is dreaded by everyone involved: those losing their jobs and the business owners and managers making the decisions.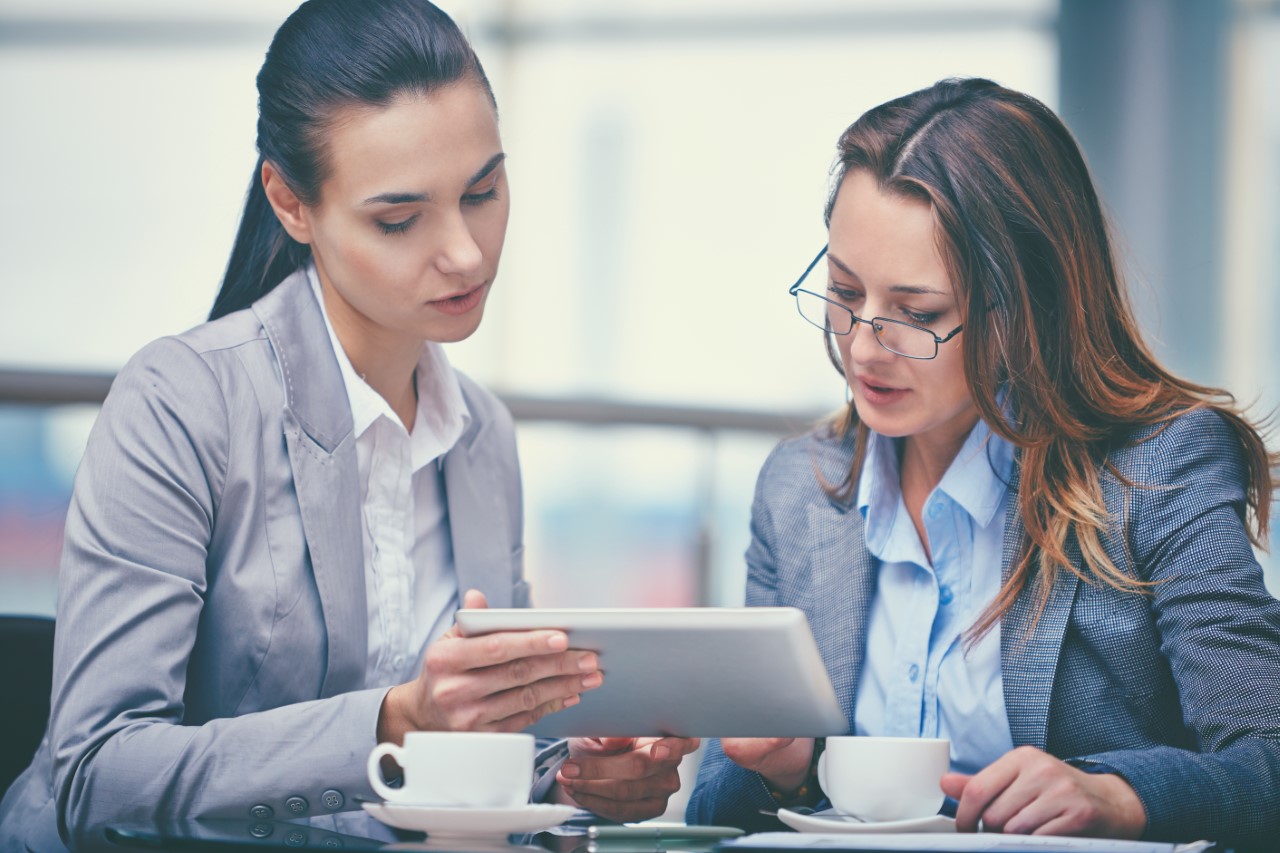 Redundancies happen for various reasons and most businesses face having to make them at some point. The recent economic downturn has seen redundancies escalate rapidly across most sectors and due to the complex and sensitive nature it is advisable to engage the services of an HR professional to help you with the whole process.
It is important that you have a redundancy procedure in place, with each part of the process and the criteria involved clearly defined.
Book a free consultation
Our HR Experts can help you assess the situation to decide where costs can be saved; create and implement a redundancy plan; help select those who will be made redundant; manage the consultation process; manage appeals; and calculate payments.
To find an HR Expert who can help your business with redundancy issues, you can either use our matching engine or complete the quick contact form and one of our experts will call you back. Please note that the initial consultation is free and without obligation.