An employee may raise a grievance against their employer for a number of reasons, including, the way they are being treated at work; terms and conditions of their contract of employment; bullying; discrimination; or being asked to do certain types of work.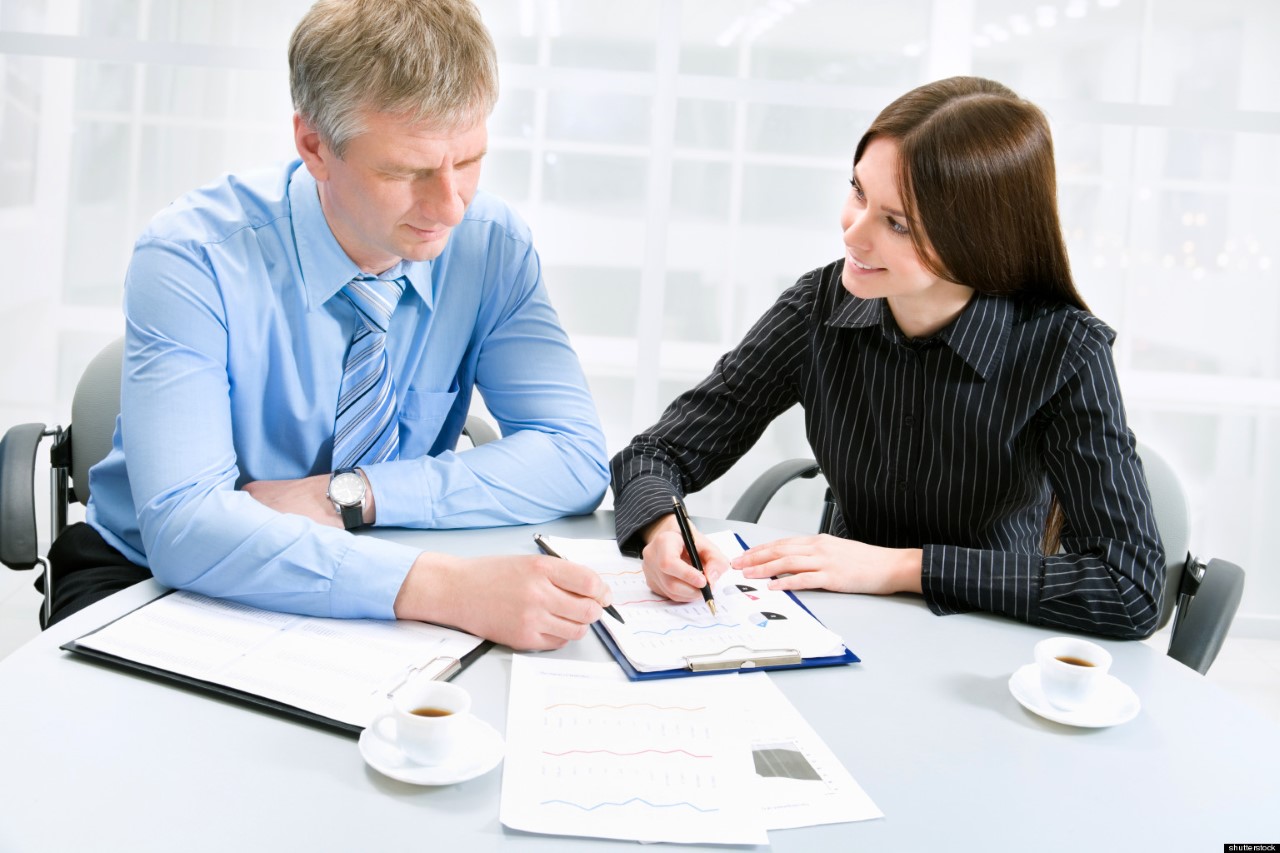 Naturally, in the ideal scenario, the best way to sort out any problem with an employee is by having an informal chat to find out exactly what the issue is then trying to resolve it amicably, as soon as possible.
However, if this isn't possible and the employee wishes to raise a formal grievance then it is important to have the services of an HR professional on board.
Book a free consultation
Most startups and many SMEs don't have an HR department or even manager, so it is best to outsource this specialist service.
At Business Butler, we have HR Experts who are experienced at helping businesses handle grievances and ensuring the whole procedure is managed correctly. Knowing you have professional help in what can be a stressful period for both parties is a great relief.
To find the ideal HR Expert to help you with any grievance issues, you can either use our matching engine or complete the quick contact form and one of our experts will call you back. Please note that the initial consultation is free and without obligation