People are the number one asset for any business, so it is extremely important that as an employer all your Human Resources (HR) needs are taken care of from day one. A new business or SME probably can't justify having its own HR team but with our experienced HR and Recruitment Experts you are assured of a bespoke service that covers every aspect of this complex area. Find HR Advisers to hire in minutes with our matching engine.
You can have access to your own HR expert as if they are part of your team – access at any time – reassuring for any business owner and allowing you to focus on your business.
There are numerous benefits of working with an HR professional: by engaging their services, you can follow valuable advice, and by implementing their recommendations, you are meeting your legal requirements as an employer.
Another advantage is the peace of mind you get knowing that you are legally compliant with employment law, which actually begins pre-employment.
Then as you grow your business, an HR Expert can help you build a successful team, manage staff performance and deal with conduct in the workplace.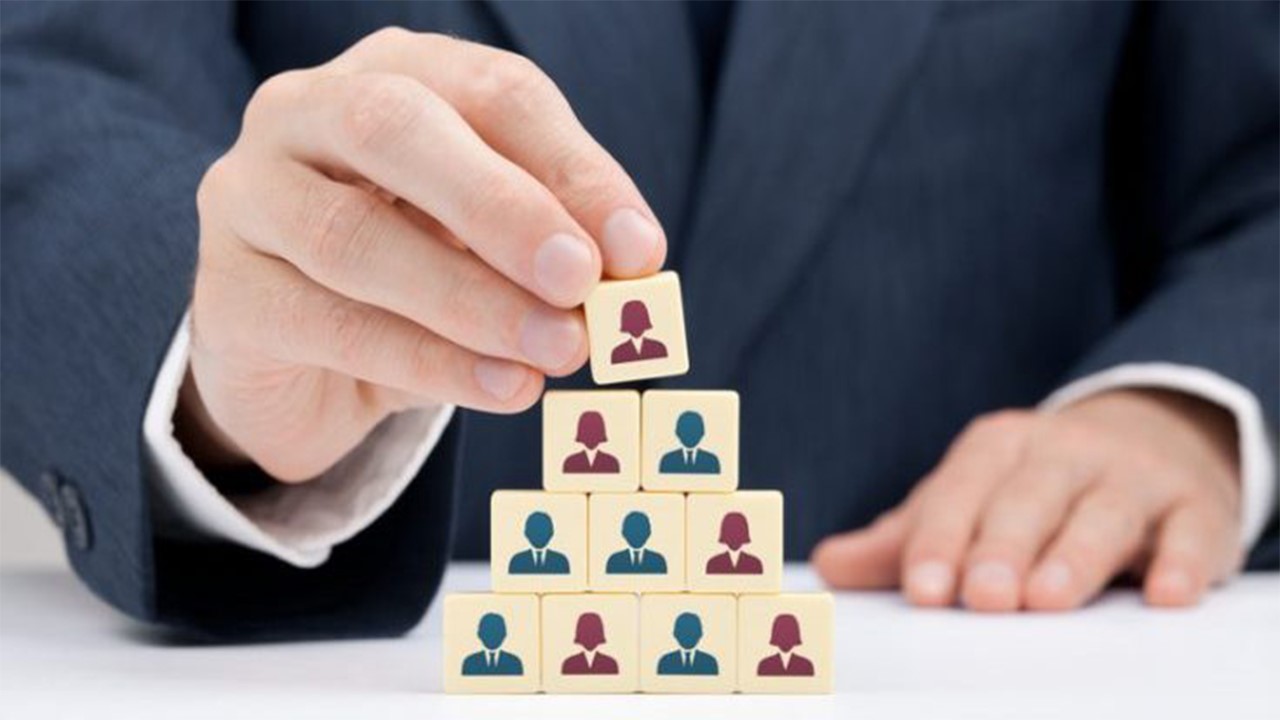 Book a free consultation
Our HR Advisers specialise in appraisals, training line managers and managing awkward conversations, as well as all areas regarding absenteeism, redundancy, performance and conduct in the workplace.
Workplace issues are wide-ranging and examples include people not getting on with each other, a row with a boss, inappropriate language and 'banter'. If you've got a problem, just get in touch and our experts can resolve any issues quickly and amicably.
As you can see, our HR Experts specialise in several key areas. To find out more, please click on one of the services below.
Please note that the initial consultation is free and without obligation.