Securing funding is vital for business growth and the lack of finance is the number one factor that inhibits startups from developing. One of the main methods of securing funding for a business is through equity.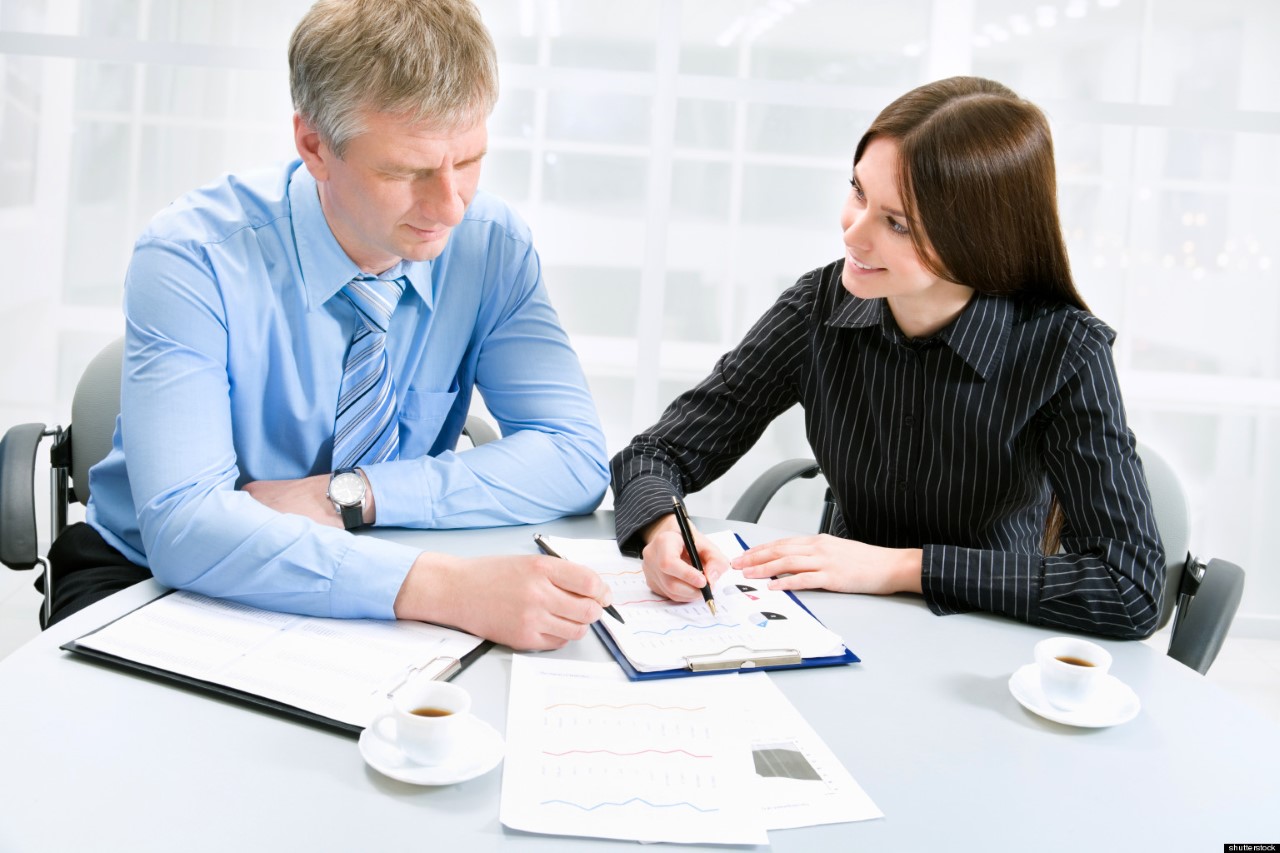 Types of Equity funding include Crowdfunding, Angel Investment and Venture Capital.
The different equity finance options available for your business will vary and although you are not tied down with monthly repayments as with debt financing, you will have to give the investors a percentage of the business, which dilutes your control.
Book a free consultation
Our experts will be able to discuss this and other pros and cons of each option available for you.
To speak with one of our Funding Experts you can either use our matching engine or complete the quick contact form and one of our experts will call you back.
Please note that the initial consultation is free and without obligation.