There comes a time in the career of most business owners when they need advice and support from an expert: someone who may have been in the same position, facing the same business challenges when they started their career. Although business mentors are usually sought by startups or businesses in the early stages of development, they are also beneficial for established firms that need help in a particular direction.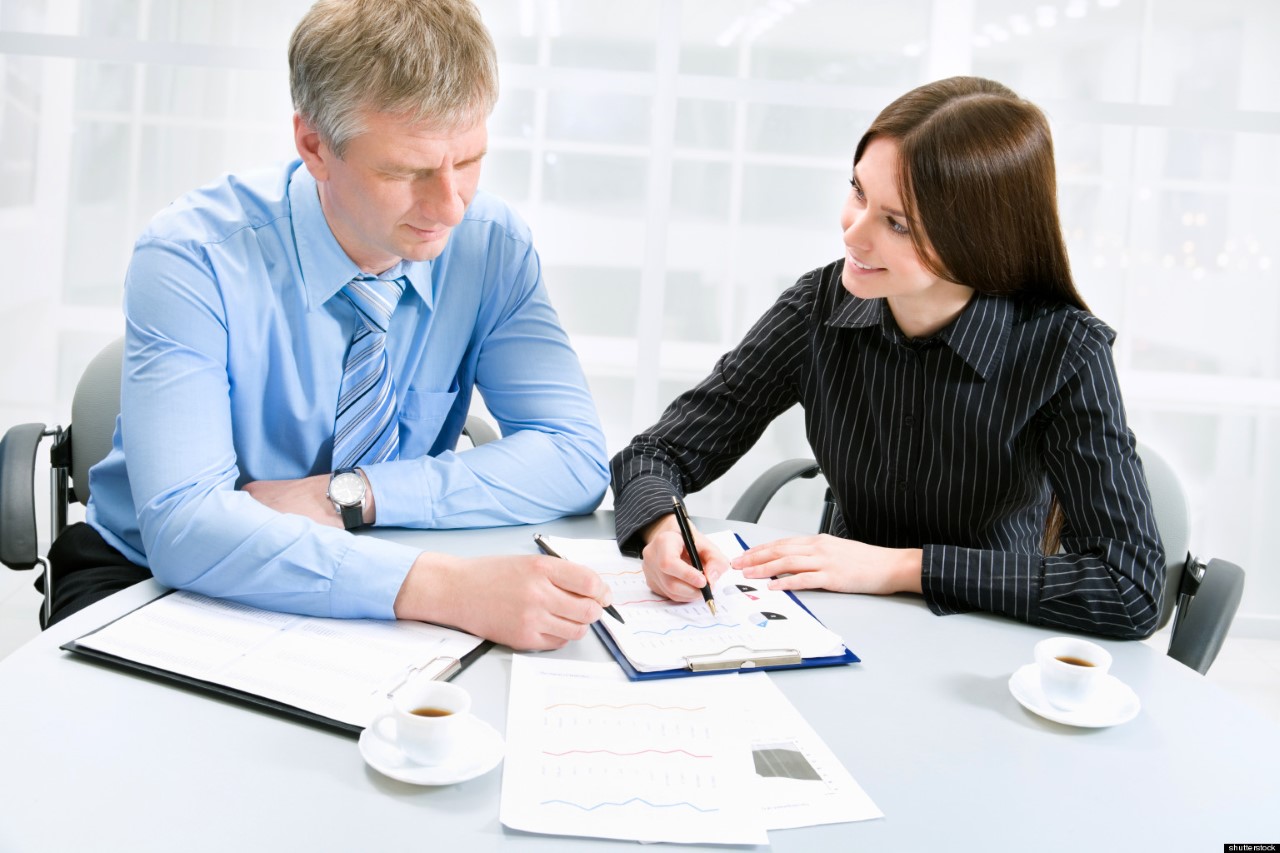 Business Butler mentors are here to help advise, guide, coach and train you with whichever aspects of your business you need support. They understand that running a business is a journey of self- development and they will use their experience and expertise to ensure you and your business benefit from their services.
Book a free consultation
A mentor can share their practical experience - something you won't find in any book or online. Research shows that working with a mentor gives businesses a greater chance of success, which is especially important during such challenging trading conditions.
A mentor gives you reassurance, especially when it comes to making critical business decisions; making more informed choices can only have a beneficial effect on your business. Mentors have a wide network of business acquaintances who have different skills and can further help your business. Starting a business, especially on your own, is difficult and a mentor can offer encouragement when you most need it. It's amazing what a few words of encouragement can do when they are from someone who understands what you are going through.
To find the perfect Business Mentor that is best suited to help your business, you can either use our matching engine or complete the quick contact form and one of our mentors will call you back. Please note that the initial consultation is free and without obligation.