A communication system is one of the most important components of a company and ensuring it is working and in optimal condition is critical to the success of the business. It therefore makes good commercial sense to invest in maintenance for the system.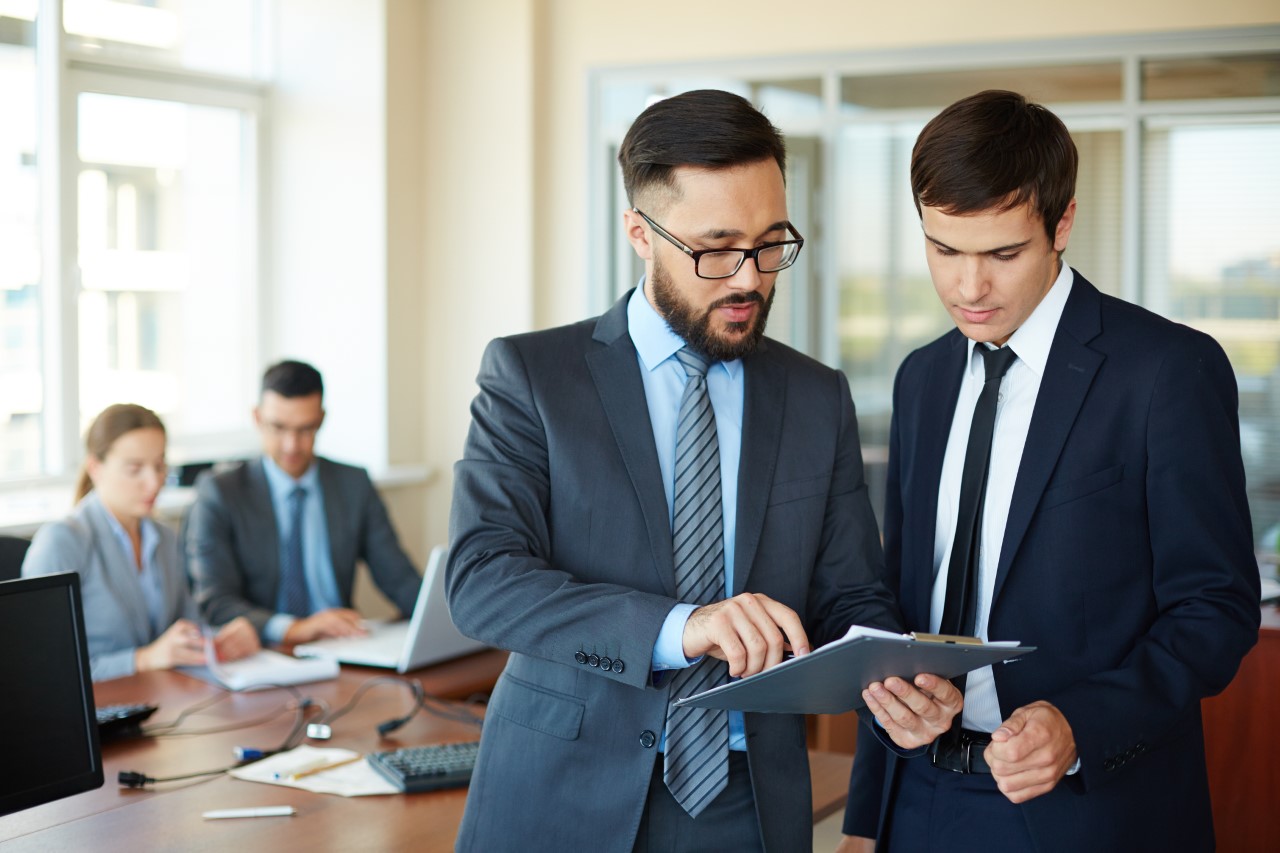 Protecting your telecoms system truly is an investment because when faults occur, they can be expensive to fix and apart from the immediate cost of call-out fees and repairs, the damage done to your reputation and brand can be even more significant.
Book a free consultation
By having a maintenance agreement in place you protect your business from spiralling costs and lengthy repairs and the added peace of mind means you can continue to concentrate on your business.
To find your ideal Telecoms Expert, you can either use our matching engine or complete the quick contact form and one of our experts will call you back. Please note that the initial consultation is free and without obligation.