So, you've got this dream about starting your own business, which is great but you have grown accustomed to the benefits that working for an employer provide. You enjoy the relative security of receiving a salary every month, paid holidays, sick leave and even pension contributions – who wouldn't?
You feel it may be too big a risk to sacrifice all of this to pursue your dream that isn't guaranteed to succeed – which is totally understandable. Considering all of this it is easy to see why so many wannabe startup owners don't even start.
However, you don't have to give up employment and gamble everything on your startup. No, there is a way where you can do both, as long as you've got the energy and dedication to do so.
Depending on where you work there could be additional benefits of keeping your 9 to 5 when you start your business because you may have a network of prospective customers who would happily promote your product. Just make sure you speak with them outside of your workhours so as not to breach any terms of your contract of employment.
Planning is key
Behind every business success story there is a strategy and you need to plan ahead. Devise a long term strategy and break this down into annual, monthly and weekly goals that you need to achieve. Being realistic here is important so ensure you take into account the time constraints otherwise failure to achieve these tactical goals will have a detrimental effect on motivation and can severely set you back.
Time is precious
Because time management is so important when trying to juggle your day job, your family life and your startup, you should break it down further into daily goals. Try and dedicate a couple of hours each day to your startup. Maybe you can do some work before you head to your 9 to 5 job or if you are more of a night owl then after work will be a better alternative. Every waking hour needs to be optimised so organisation is vital and you should set up a daily planner to maximise your time.
Sharing the load
If you are still struggling to find time for everything then you should think about sharing the load. Maybe there are aspects of your startup work that are slowing you down such as administration, if so hire a virtual PA – you can pay by the hour or per project and aren't tied up in a long term contract. If your budget won't stretch to this then you could consider taking on an intern. Having a student who is keen to learn means you can delegate a variety of tasks to them and it is a win-win situation for both parties. You may even want to take them on as an employee further down the line.
Take advantage of technology
To free up more time you should automate everything you can. Make the most of technology and invest in the latest listening and scheduling tools such as Hootsuite and HubSpot which can take care of all your posts. Investing in a CRM system will also save you valuable time and resources.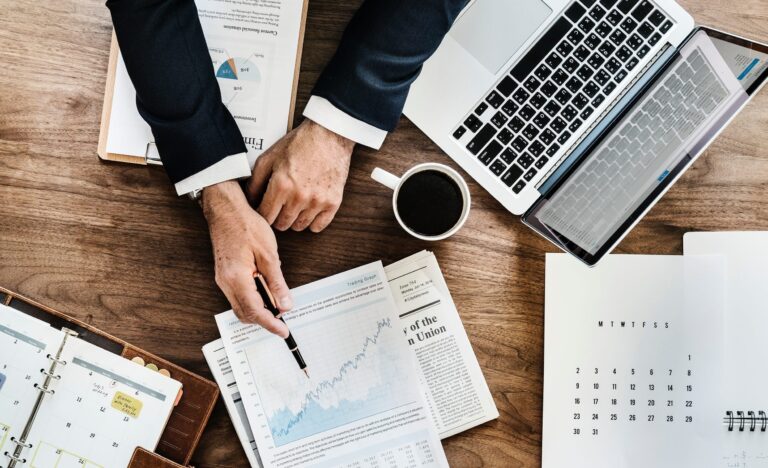 When is the right time?
The big decision is at what stage do you quit your 9 to 5 job and commit fully to your startup? Well, that all depends on your personal circumstances and how well your startup is performing. Some people reduce their hours of employment to just two or three days a week to begin with and in the current climate most employers would welcome such a request.
Others want to wait until their startup is turning over money equivalent to their paid employment. This can delay the growth stage of your startup because this may take several months or even longer. Whereas if you wait until the startup is earning the equivalent of 60% to 70% of your salary then it should probably be enough to live on in the short term and you can resign from your day job. This is not as risky as leaving your employment before your business is up and running and by so doing you can dedicate 100% of your time to growing your startup. Only you can make the decision as to when to leave paid employment but when you do, you immediately become master of your own destiny and there is nothing more fulfilling, exciting and scary!
To speak with one of our experts regarding this subject please click here.
For more blogs by Business Butler please click here.