A Guest Blog by Deb Barrow, HR Expert.
August 1st marked the last stage of the Scheme which ends on October 31st, 2020. For the month of August the Employer is required to start paying its National Insurance and Pension contributions and in addition a proportion of any furlough/flexi-furlough pay from September (10%) and October (20%). As a consequence of this, and with many businesses now being able to open for business, Employers are choosing to:
Take staff off furlough leave altogether – staff return to 100% wages.
Keep staff on flexi-furlough – staff paid 100% for hours worked.
Leave staff on furlough – staff remain on 80% wages.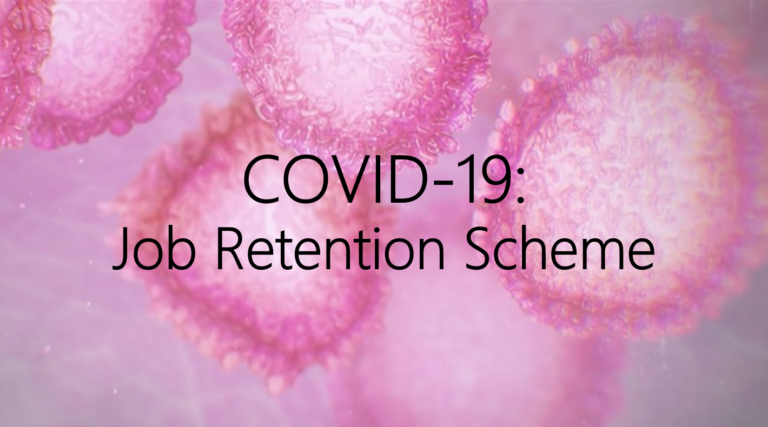 Staff wishing to stay on furlough or flexi-furlough leave
There may be reasons why staff are reluctant and/or unable to return to the workplace.
Anxious about returning and therefore need reassurance that their Employer has put 'Covid secure' measures in place.
Self-isolating due to a) diagnosed or showing symptoms of Covid 19. b) belonging to a 'vulnerable' group. c) in quarantine following a holiday abroad.
Lack of available childcare.
Options available to Employers.
Allow staff to continue working from home – the government has asked Employers to be flexible especially where Employees have childcare and caring responsibilities.
Encourage employees to take accrued annual leave.
Allow Employees to take unpaid leave.
Redundancy
Furlough leave was introduced to help businesses who were severely affected by Covid-19 whilst also protecting jobs from being made redundant. However, once the Scheme comes to an end, it is inevitable that redundancies will need to be made and already many businesses are in consultation with their staff.
In our next post we will cover this topic, including how Employees can be selected for redundancy whilst still on furlough or flexi- furlough leave.
Speak to an HR expert
Human Resources issues are often complex and because they are so important it is vital that you receive the help of an HR professional when facing such matters. My name is Deb Barrow and I am delighted to be part of the Business Butler panel of experts.
As a fully qualified HR professional, I can provide advice and support regarding all aspects relating to the employment of staff. To request your complimentary template letters for 'Coming off furlough' and 'Taking up flexi-furlough' and for any further information please click here.
For more Business Butler blogs, click here.