Every business, at some point in its lifecycle, is going to plan an event. With such importance placed on the occasion, it makes sense to use the skills and expertise of a professional event planner. You can leave everything regarding the event in the safe hands of an experienced event planner, allowing you and your team to focus on running the business.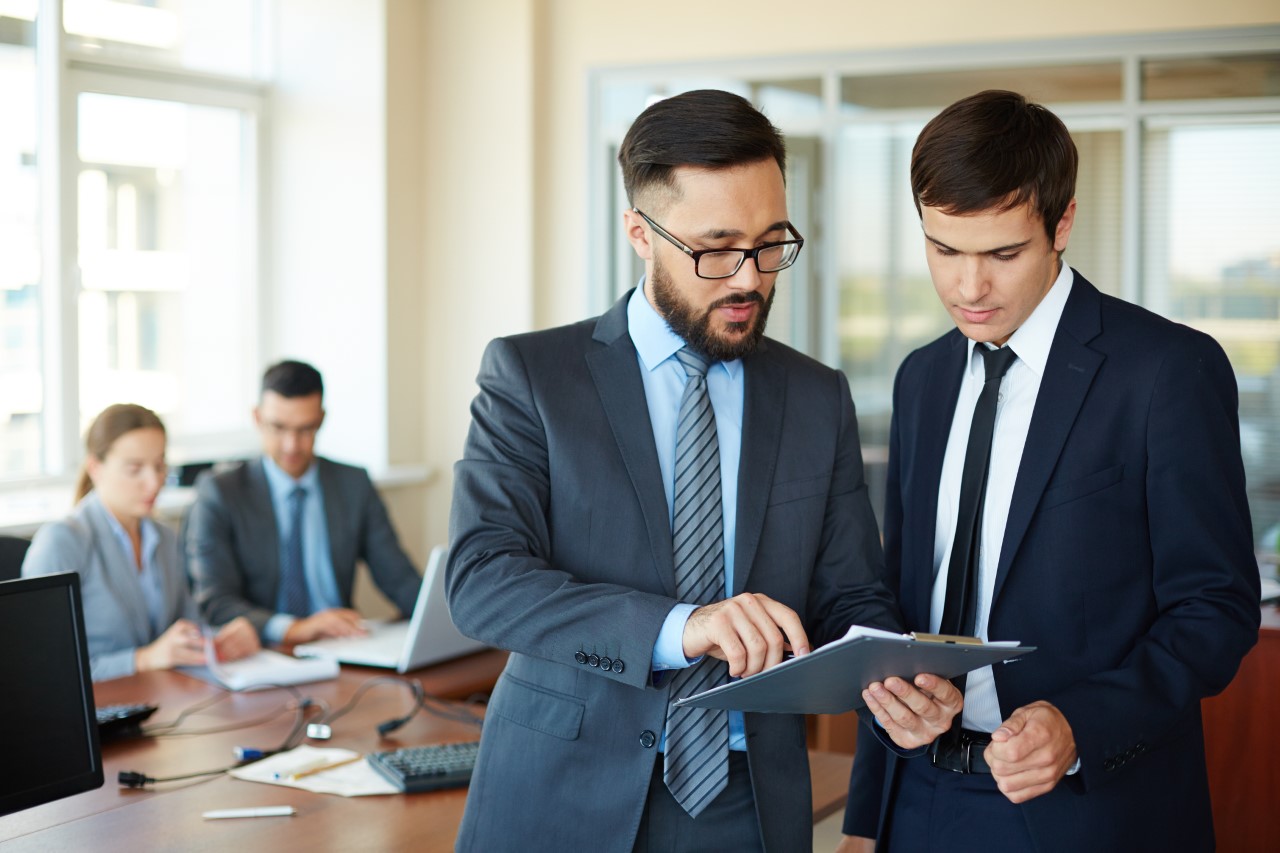 Event planners can help your business successfully launch a new product or service, arrange a conference, organise a trade show, host a charity event, and so much more. You can engage their services from as early as the conception stage, and they will support you right through to completion and post-event.
In essence, they will plan, manage, execute and evaluate the event for you. You only get one opportunity to get an event right, so it is important you reduce the risk of error by employing the services of a professional event planner.
Book a free consultation
An expertly planned and executed event can have numerous benefits for your business. It can raise awareness of your brand and achieve the desired exposure; attract prospective clients; act as a great PR opportunity; the event can increase, or if need be, improve credibility; and set a standard that your competitors will secretly admire.
Here are some of the services that event planners provide:
Advertising and promotion
Branding
Logistics
Ticketing
Catering
Co-ordination with guests, speakers and internal departments
Monitoring and evaluation
To find the ideal Event Planning Expert, you can either use our matching engine or complete the quick contact form and one of our experts will call you back. Please note that the initial consultation is free and without obligation.