What you need to comply with often depends on which sector you operate in, because there are industry-specific rules and regulations. However, some rules apply across the board; data is one such area.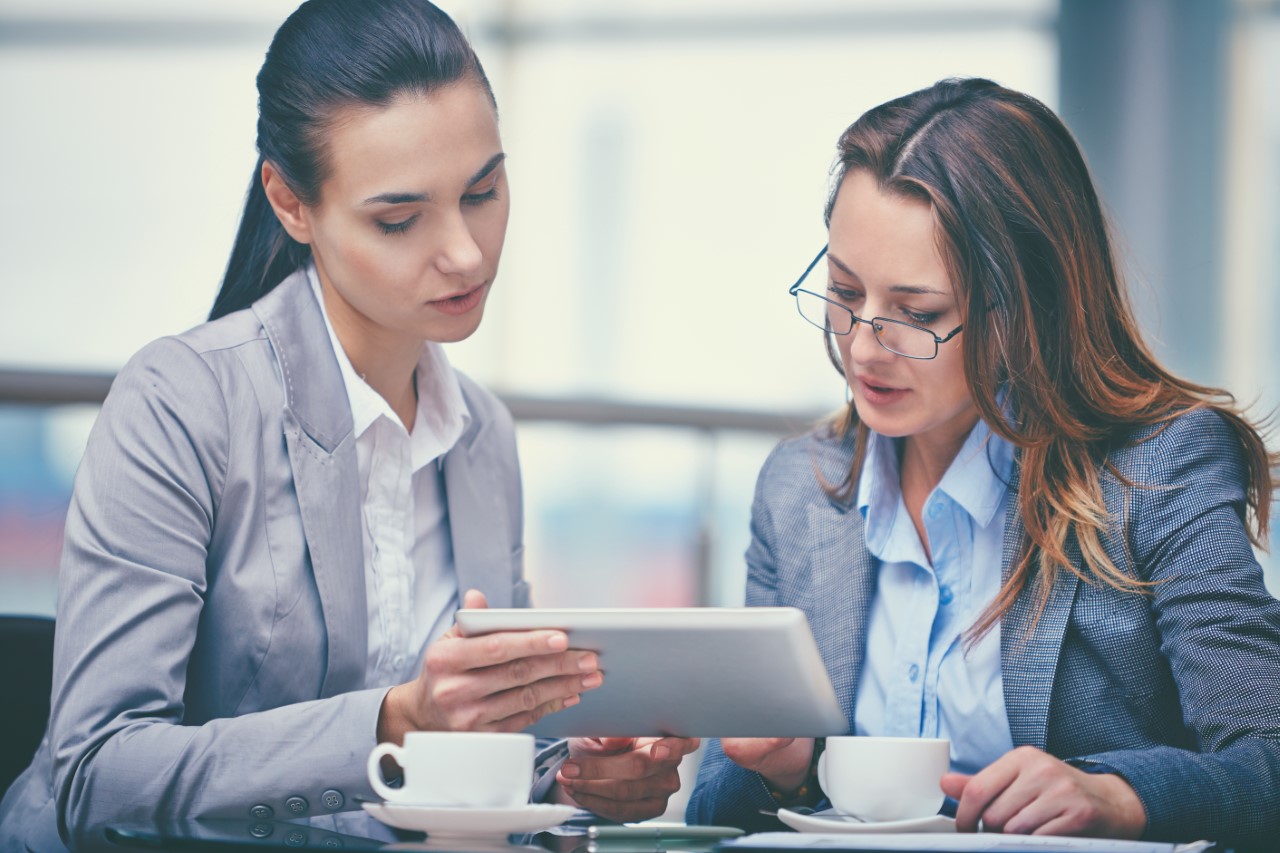 General Data Protection Regulation (GDPR) provides individuals with greater control over how their data is collected, used and protected online. GDPR applies to any business that collects, processes, stores and uses the personal data of EU citizens or residents, or that offer goods or services to such people. This covers all business sectors from accountancy to marketing and retail to hospitality - in fact, any industry you can think of.
GDPR means companies have to adhere to strict rules regarding the use and securing of personal data collected from people. This includes the compulsory use of technical safeguards such as encryption and higher legal thresholds to justify the collection of data. Companies that fail to comply can face extremely high fines.
Book a free consultation
Another one to be aware of is the Privacy and Electronic Communications Regulations (PECR), which regulates marketing, cookies and tracking as well as other unsolicited electronic communications.
Our Compliance Experts are fully qualified solicitors and will be able to advise you on any compliance issues your business faces.
To find your ideal Compliance Expert, you can either use our matching engine or complete the quick contact form and one of our experts will call you back. Please note that the initial consultation is free and without obligation.