The duties of the company secretary are varied and complex; main responsibilities include compliance with corporate governance and other financial and legal regulations, as well as the management of shareholder administration, communication and occasionally providing strategic advice to the board of directors.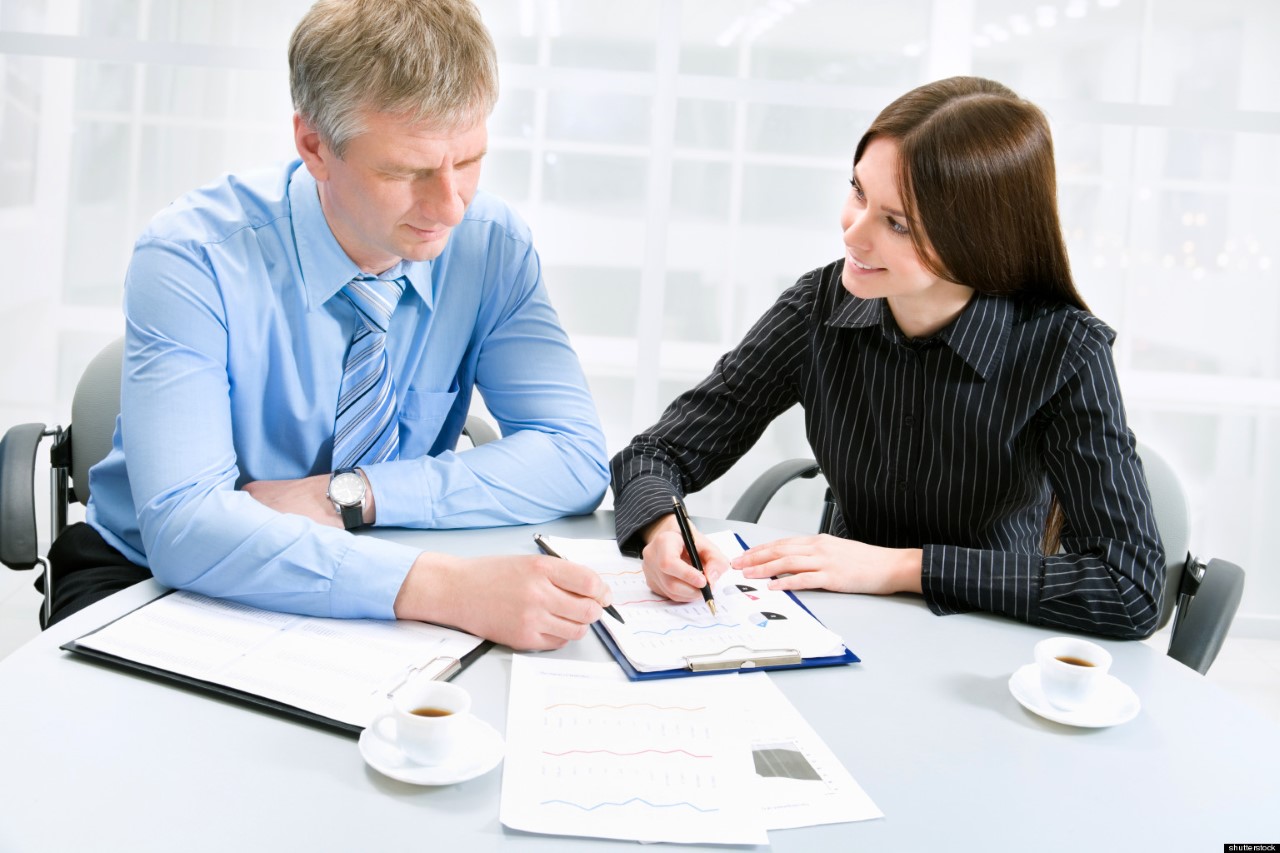 Overall, the secretary is responsible for the administration of the company and although companies no longer have to appoint a secretary, these key responsibilities still have to be met.
Our Accountancy Experts can help you with a comprehensive range of secretarial services which include:
Filing Confirmation Statements and Other Company Returns
Completing and filing the annual confirmation statement and other statutory returns such as the annual accounts, and directors' and auditors' reports if applicable.
Maintaining the Statutory Books
This time-consuming task can easily be overlooked but failure to make sure the company's statutory books and records are kept up to date can result in an expensive penalty for the company.
Informing Companies House When Company Details Change
This has to be done when there are any significant changes to the company's share capital or administration such as appointments and resignations.
Book a free consultation
Compliance With Legal Matters
It is imperative that the company secretary has an excellent working knowledge of the company's articles of association and they should comply with the Companies Act 2006.
Communication With Shareholders
This can be in the form of announcements, correspondence about dividends, registration of share ownership and all matters in relation to shareholdings. The company secretary is the main point of contact for such matters.
This list is by no means exhaustive but does give you an idea of some of the company secretarial duties our experts can help you with. To find your ideal expert, you can either use our matching engine or complete the quick contact form and one of our experts will call you back. Please note that the initial consultation is free and without obligation.