Making sure you have the right accountant for your business should be high on your priority list. It is all well and good being recommended an accountant by a friend but that does not necessarily mean they are the right fit for your business.
You need to make sure that the accountant you choose has relevant experience of working in your sector and with businesses of a similar size to yours. Another very important point to remember is that just because someone advertises their services as an accountant, they don't actually have to be qualified.
Thankfully, here at Business Butler, we are delighted to have a number of fully qualified accountants on our panel with extensive experience of working with clients across all business sectors all accountants are available to hire and offering a free first consultation.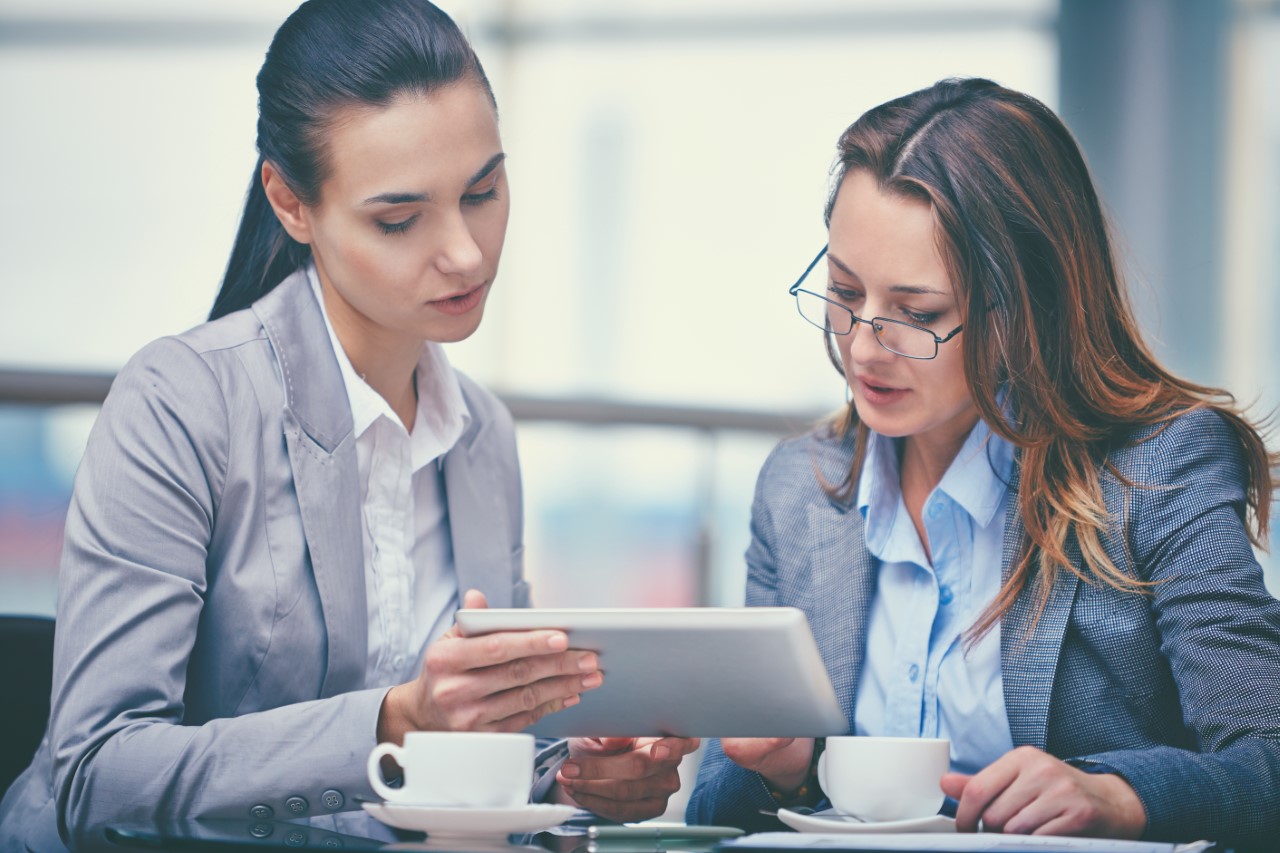 Book a free consultation
Our Business Butler Accountancy Experts provide a high quality, cost-effective, bespoke service for every client by providing excellent standards of client care and technical expertise. With a particular focus on SMEs, our experts keep in close contact with clients and take the time to understand the client and their business.
Our Accountancy Experts specialise in several key areas. To find out more, please click on one of the services below.
Please note that the initial consultation is free and without obligation.